How Digital Marketing Helps Business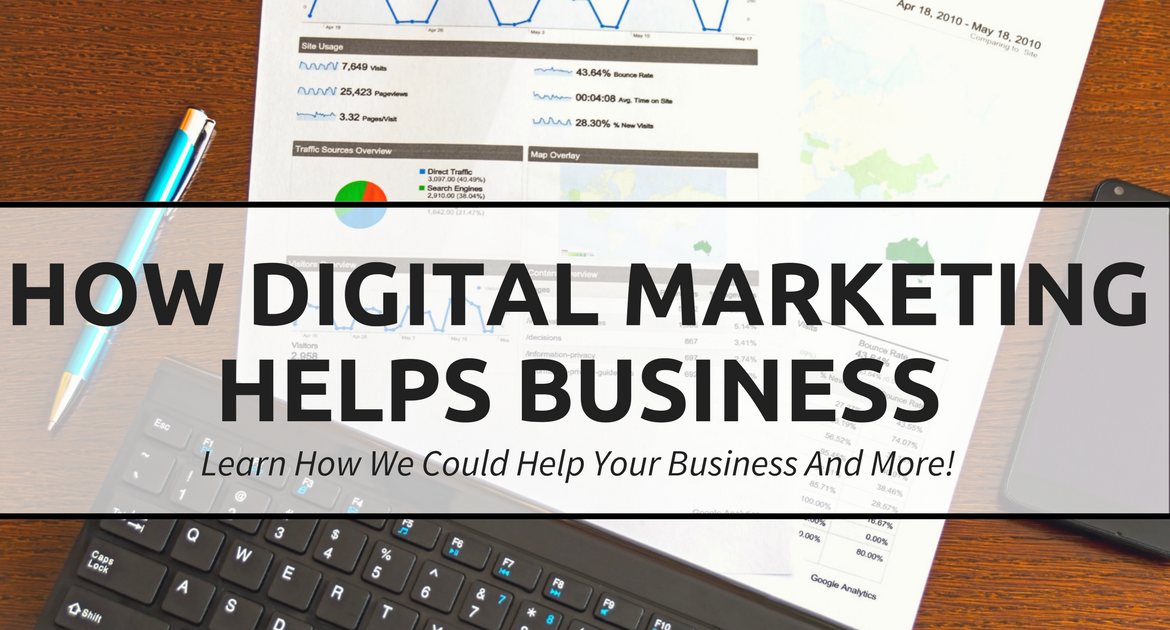 How Digital Marketing Helps Business
You may have already heard the term "digital marketing" and wondered about it. What is it, exactly?

Digital marketing is a way of promoting a product or service. But don't think it's limited to just the internet, because digital marketing can be done both online and offline. It actually comes in various forms that goes beyond the internet. It does involve electronic devices, though. Think back to all those electronic billboards you have seen during those time you stepped outside your home.
Recall the television and radio shows you have watched. Let's bring up the internet now: Podcasts, mobile apps, instant messaging, et cetera. Do you know what they all have in common? All these formats or channels are used to promote a brand's product or service, making the mass audience aware of what they can do for you. This is what digital marketing does. Now what makes it different from traditional marketing? While it also involves research and studies, digital marketing's analysis of a campaign is done in real-time.
When you have a campaign that involves various channels and methods, it helps spread awareness and exposure of your brand or business. Within this marketing campaign, we are able to see what works and what doesn't, what the public favors, and what drives in the sales. With careful research, you will definitely have a good idea about your target audience/customers. When you know your customers in a deeper level, then you will have an easier time selling your products or services.
In a way, digital marketing helps bridge the gap between companies and the public. In today's fast-paced world, thanks to the internet, digital marketing is made easier. Nearly everyone has access to digital media and this helps in spreading word about a company or a brand. Today, it's not just about commercials and billboards anymore. The channels to help your brand's exposure have widened: ads within apps, ads within websites, and even social media influencers talking about certain brands, instantly promoting them for thousands of eyes to see. This is a very good thing for your business, as this helps you to thrive in this digital age and win over your customers and bring in more potential clients.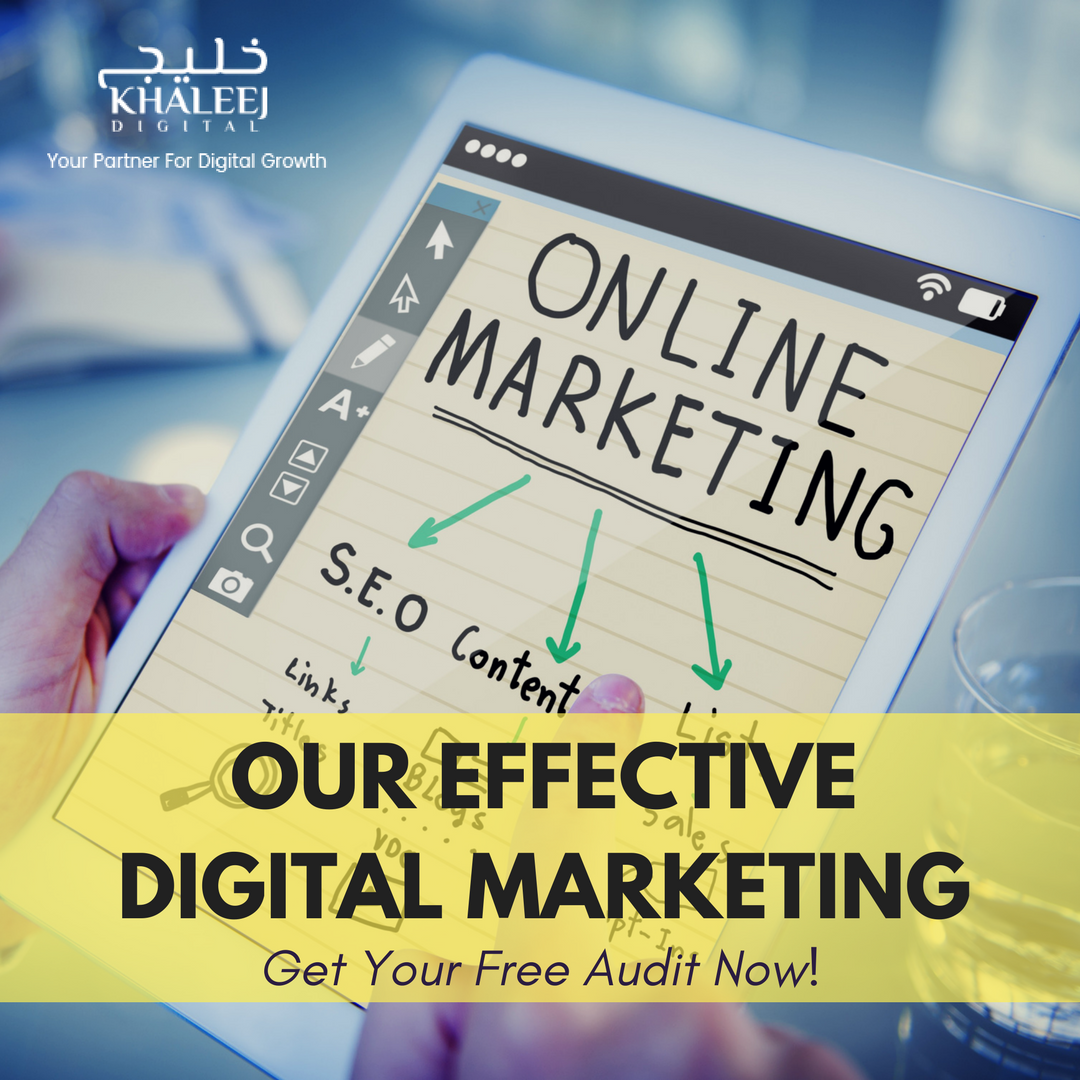 There is no doubt that digital marketing is beneficial. And with us on your side, know that we'll make it our number one priority to grow your business by establishing connections with the right clients. Just think: When connection is secured, it opens a lot more sales opportunities. Digital marketing opens doors to businesses that wouldn't have existed if not for the channels it made possible.
As we use the right tools and have the right plans, we can make positive changes in your business' growth and performance. Right tools mean maximizing channels that your target audience uses by utilizing captivating graphics and words that catch attention without overwhelming them or coming on too strong. The right plans mean knowing the best times to reach out to your potential clients, coming up with great content, and streamlining the marketing process. There are so many things that digital marketing has to offer to you, anytime, anywhere. It's all a matter of strategy and commitment and that's something we are willing to give you.
Combining both online and offline digital marketing is a very powerful strategy for this fast-paced world. They help raise brand awareness. When more and more people come to know about your brand, they will start talking about it. When they start talking about it, word spreads and you get more potential customers. And we all know what potential customers mean for businesses: It means increasing the chances of sales.
Are you interested in knowing more about what we can do for growing your business with effective digital marketing? Contact our Digital Marketing Experts at connect@khaleejdigital.com or ring us at +97145013610.
Related Posts