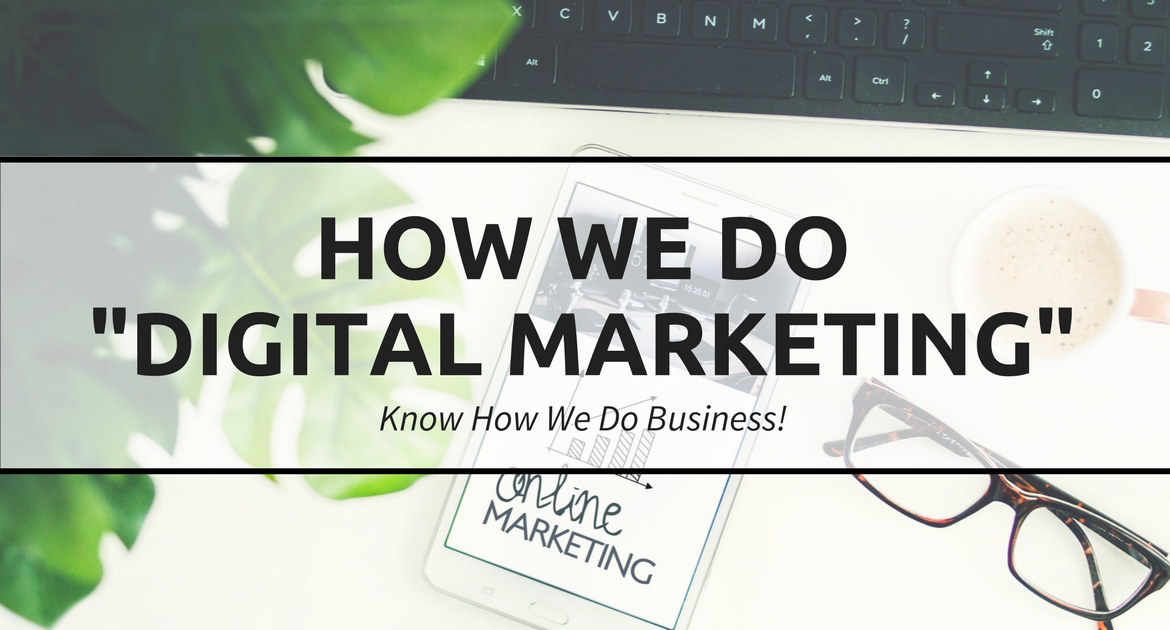 Comment nous faisons le "marketing numérique"
Comment nous faisons le "marketing numérique"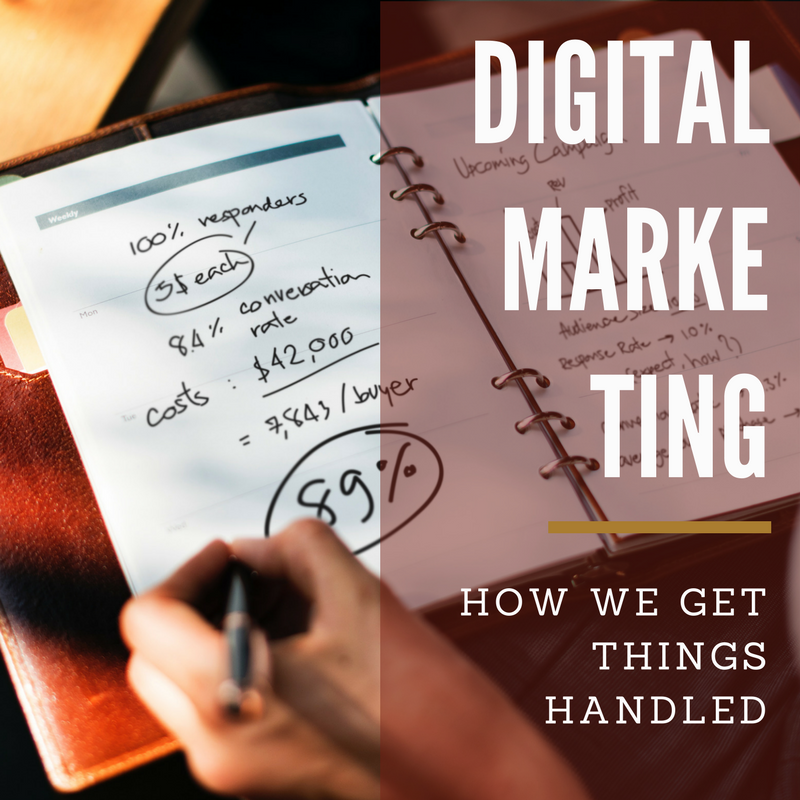 You might be wondering what digital marketing is all about and what we do, exactly. To put it simply, it's the effort we put in for a marketing campaign that uses various channels, but mostly digital ones.
In the digital marketing field, we maximize social media channels such as Facebook, LinkedIn, Twitter, and Instagram. We also make use of Google's search engine, which involves knowledge of using ads and also placing the right SEO (Search Engine Optimization) keywords in website content. These are just to name a few of the things we do. It's a fast-paced field and it takes people who are especially dedicated and passionate about both the internet and marketing to make digital marketing successful. And that's what we're here for. We have the passion to find out what makes things work and we have the desire to succeed. With a team of talented and dedicated people, you can be sure that our digital marketing strategies will help boost your business. You'll actually see results when you work with us.

It's important to have a strong online presence, since it helps contribute to your business' expansion and performance. After all, who doesn't use the internet nowadays? The more people your business attracts online, the more opportunities you will have to convert a potential client to a regular client. This is the heart of digital marketing: Attract clients and keep them by using various tactics and ideas using tools that will help grow your business.
How do we stay on top of the digital marketing field? It's no secret that in order to thrive in this challenging field, it is important that we make sure we stay on top of related news and keep our eyes peeled for the next internet trend. This is crucial in terms of making or breaking in the digital marketing field. We know how important a business is, especially with all the competition growing and popping up like crazy. This is exactly the reason why we place a huge emphasis on having a team of people who are keen on trends and key topics, dedicated to making things work, and capable of executing and implementing plans and campaigns. This makes sure that everything is launched perfectly. Also, our company's best practices ensure that your business will see growth and results.
Digital marketing demands great analysis of campaigns, from estimating costs to understanding what kind of campaign works, right up to executing the campaign or project. There's a list of skills involved, such as knowledge of SEO, PPC, and SEM, content and blogging, email campaigns, on-page optimization, keyword research and targeting, and so much more. It sounds like a mouthful, doesn't it? We understand how baffling or even daunting these things can seem but with us on your side, you don't have to worry about it. We'll guide you through our process, make you understand what we are going to do to help your business grow with the use of digital marketing. We'll work on this hand in hand, so you're not left in the dark. It is, after all, your business.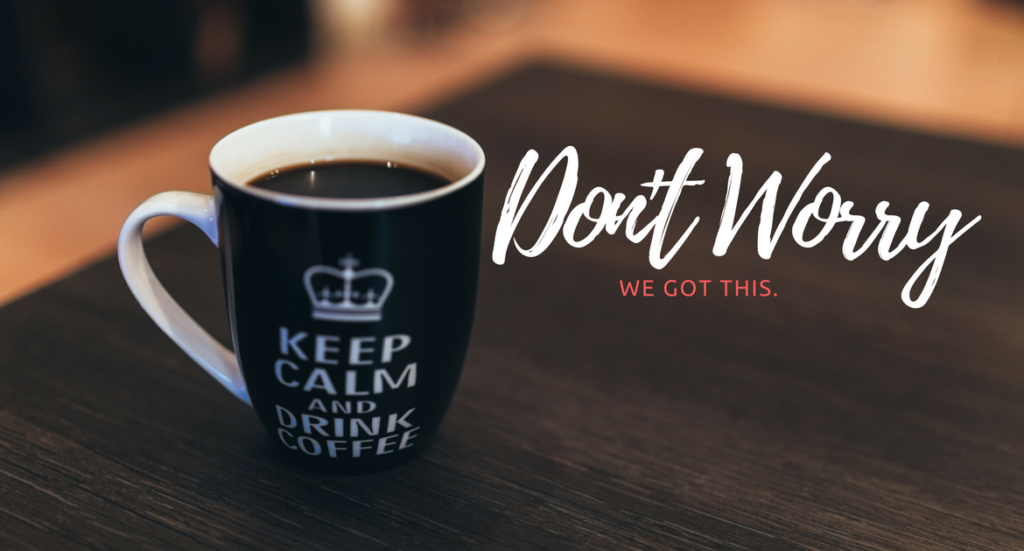 Email campaigns, social media management, web design and content, Search Engine Optimization, PPCs and SEM, etc. — These are just a few of the things that make up digital marketing and while it does take a lot of work to make them happen successfully, the good news is that you don't have to worry about them. Not with us on your side. You can focus on your business and be at ease, knowing we'll take care of the digital marketing side. We'll help you get measurable results with our strategies tailored to fit your business' needs. We'll make sure the campaigns we run for you will create an impact and drive in more sales. And that's how we do "Digital Marketing".
Related Posts